Intro to Kettlebell Sport Series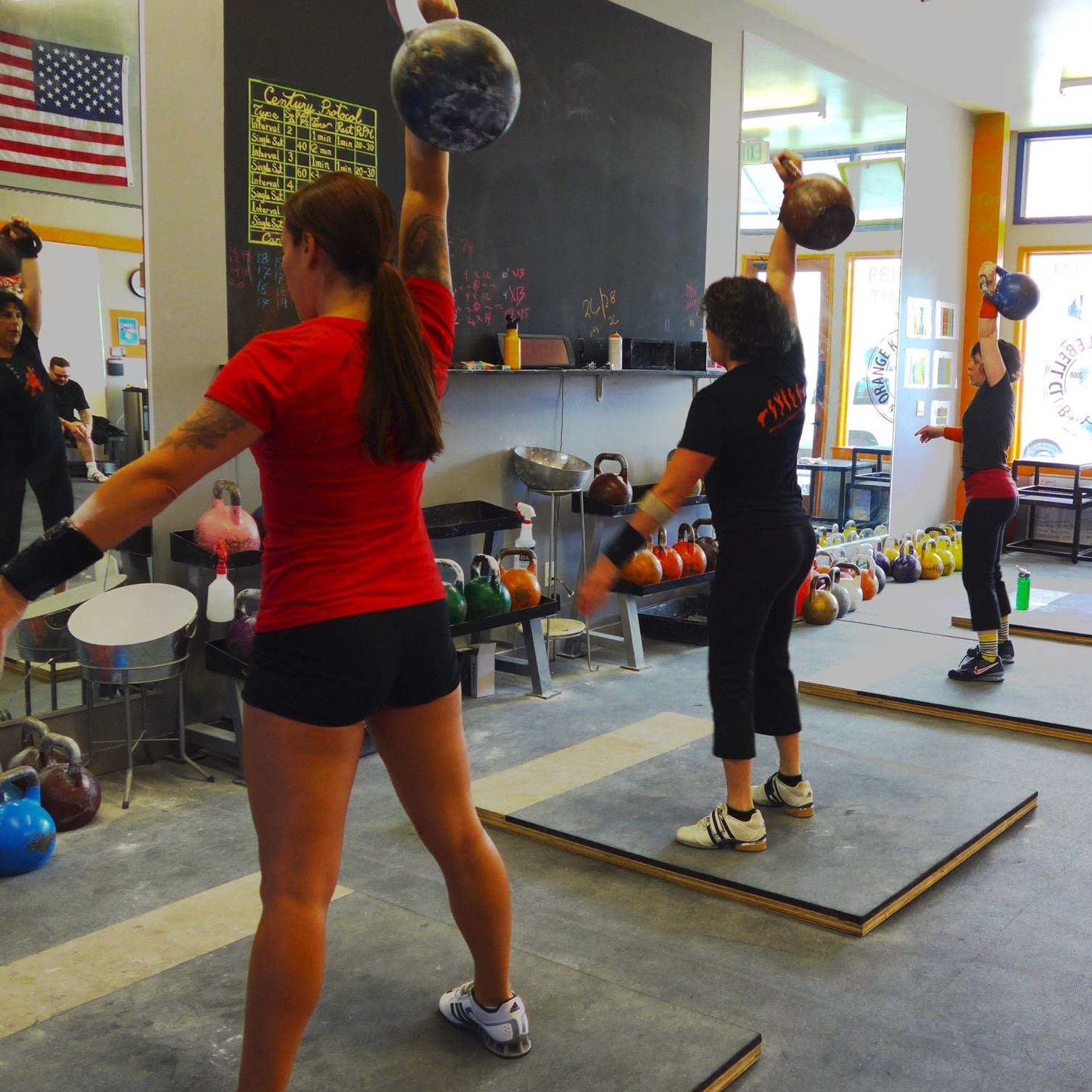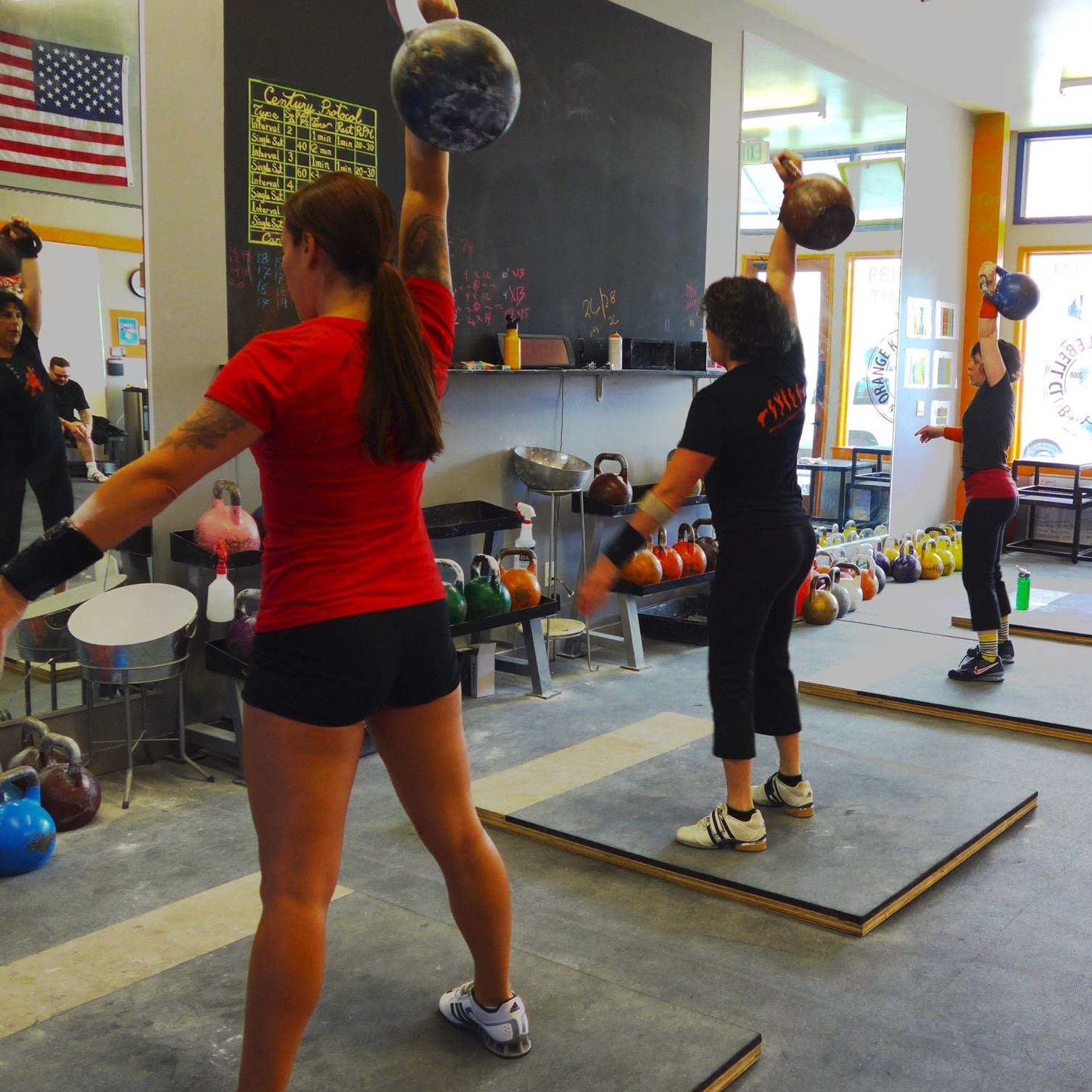 sale
Intro to Kettlebell Sport Series
30% off for Labor Day!
7pm, Monday and Wednesday
Access to Saturday Training included
Sept 9 - Oct 7
Our 5-week series introducing the Kettlebell Sport lifts and training protocols, taught by John Wild Buckley with special guest World Champion Denis Vasilev. Learn the safest and most effective kettlebell lifting techniques in the world!
Suitable for all ages and any fitness level. Limited to 8 participants.